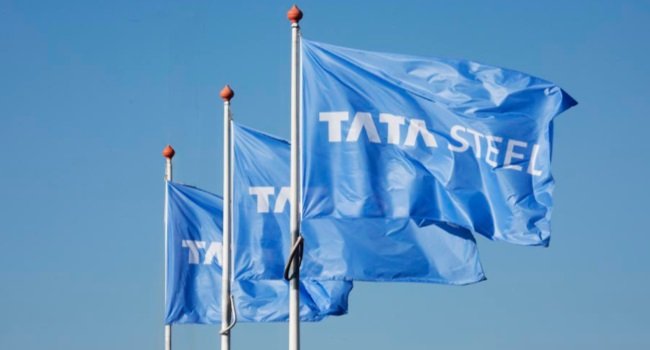 Bhubaneswar: Tata Steel has commissioned the country's largest Coke Dry Quenching facility with a capacity of 200 tonnes per hour at its modern greenfield steel plant at the Kalinganagar Industrial Complex in Jajpur district of Odisha.
The facility has a heat recovery system to cool the hot coke from coke ovens. It is one of the most energy-efficient and environment friendly facilities in steel production where hot coke removed from coke ovens at a temperature of about 1,000 degree Celsius is cooled and kept dry with inert gas. The steam produced in the process is captured in the waste heat recovery boiler to generate electricity, the company said in a statement on Monday.
While electricity generated by CDQ is clean and green energy, it also cuts down the dependence on natural resources for energy generation, thereby, increasing resource efficiency considerably.
In addition, compared to conventional wet quenching, CDQ has advantages such as the reduction in dust emission and improvement of coke quality. This environment-friendly technology would help in abating climate change by reduction in carbon-di-oxide emission to the extent of 0.11-0.14 tonnes per tonne of coke and reduction in dust emission to the tune of 300-400 grams per tonne of coke. The other advantages include saving a significant amount of water, which is also becoming a scarce resource, it added.
Nippon Steel and Sumkin Engineering of Japan were the supplier and technology partner of the CDQ system and the project was executed by Essar Projects.
-By Odisha Age