DON'T MISS
New Delhi. Asteria Aerospace Limited, a Bengaluru-based full-stack drone technology company, participated in the Drone Festival of India 2022, the premier conference and exhibition...
LATEST NEWS
Bhubaneswar: It has been 300 days since the Ukraine war has begun. Indirectly this can be called the third world war. Because in this...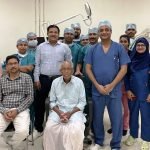 Bhubaneswar: An 83-years-old man was admitted with recurrent fainting (loss of consciousness) and breathlessness. On evaluation he was found to have severe calcific aortic...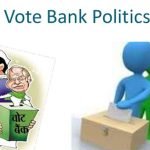 Bhubaneswar: It has been decided by the union cabinet that the subsidised food grain provided by the government will be free of cost as the...
POPULAR ARTICLES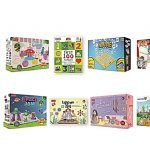 Bhubaneswar : Funskool India Ltd., India's leading toy manufacturer, launches 15 new products ahead of the festive season. Conceived and designed by their inhouse...
Bhubaneswar: Ahead of the possible third wave of Corona virus pandemic, The Odisha government has held the parents and families responsible for the continuous...
Bhubaneswar : Following relaxations in the partial lockdown norms, the state government had given a green signal to resume bus service across the state....
LATEST REVIEWS
Bhubaneswar: From 1984, World Smoking Prevention Day is celebrated on the second Wednesday of March every year. The main aim of celebrating this day...