DON'T MISS
Bhubaneswar: Bharti Airtel ("Airtel"), India's premier communications solutions provider, today announced the launch of 'Airtel India Startup Innovation Challenge' in partnership with Invest India....
LATEST NEWS
Bhubaneswar: It has been 300 days since the Ukraine war has begun. Indirectly this can be called the third world war. Because in this...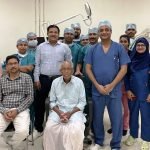 Bhubaneswar: An 83-years-old man was admitted with recurrent fainting (loss of consciousness) and breathlessness. On evaluation he was found to have severe calcific aortic...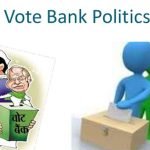 Bhubaneswar: It has been decided by the union cabinet that the subsidised food grain provided by the government will be free of cost as the...
POPULAR ARTICLES
Bhubaneswar: 25.03.2020: State Government has announced that the subject English will be included in the syllabus of the Government Schools from class one. Students...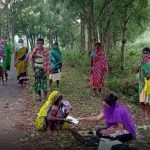 Bhubaneswar, 24 April 2020: FIA Global, a leading fintech company in digital payment & distribution systems for the last-mile financial inclusion in India and...
Thiruvananthapuram: Sensing the immense and innumerable possibilities of promoting Kerala as a destination for 'Adventure and Activity based Tourism', the State Tourism Department is...
LATEST REVIEWS
Bhubaneswar: The COVID- 19 pandemic has distraughted the education system all over the nation and across the globe. The schools and colleges have been...