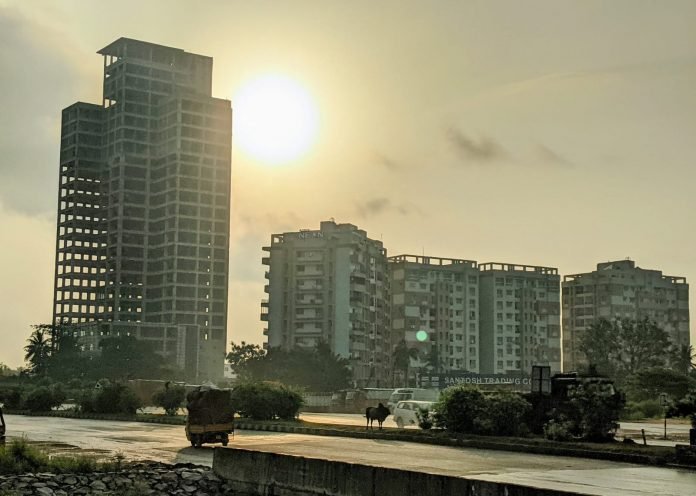 Bhubaneswar: Odisha extends partial lockdown till August 1.
Shops and commercial establishments to remain open from 6 am to 8 pm in 20 Category A districts (Sundargarh, Jharsuguda, Bargarh, Sambalpur, Deogarh, Kalahandi, Balangir, Nuapada, Sonepur, Ganjam, Gajapati, Kandhamal, Boudh, Koraput, Nabarangpur, Malkangiri, Rayagada, Angul, Dhenkanal and Keonjhar). Night curfew in these districts will be from 8 pm to 6 am.
Shops will open from 6 am to 5 pm in 10 Category B districts (Khurda, Puri, Nayagarh, Cuttack, Kendrapada, Jagatsinghpur, Jajpur, Balasore, Bhadrak and Mayurbhanj.) The night curfew in these districts will be from 5 pm to 6 am. Weekly and daily markets will remain closed in these Catagory B districts.
As per Chief Secretary, the transport facilities like bus services are allowed except Puri (till July 25). Auto, Taxi & Cab services are allowed.
Weekend shutdown to continue. Schools and Colleges will remain closed till further orders.
The government has, however, allowed gym, spa and beauty parlours to open from Friday with strict adherence to COVID guidelines.
-OdishaAge