Bhubaneswar: In today's era, digital connectivity has become one of the basic needs and essential part of everyday life for almost everyone, be it...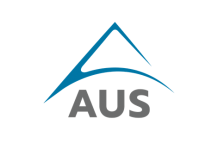 Bengaluru, 2nd December 2021: AUS, the leading end-to-end drone solutions startup acquired Algopixel Technologies, a Bengaluru-based software solution provider for drone operation management and...
Bhubaneswar: AMRI Hospitals Bhubaneswar observes a week long National fire safety week 14th ~ 20th April. A series of programme aimed at spreading awareness...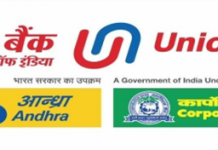 Mumbai : Union Bank of India through its international banking division today, announced that it has secured a Sustainability linked Loan aggregating to total...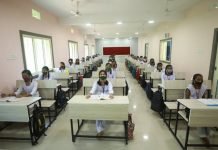 t is a welcome step to transform the infrastructure in more than 4, 000 schools in two phases under the 5 - T scheme....
Bhubaneswar: Chennai One the state of art IT park on OMR has been shortlisted by the Indian Institute of Architects (IIA) for the prestigious...
Bhubaneswar: The burden of common people is going to be double as the cooking gas price is going to hike in twofold from April...
Dubai : Shycocan Corporation today announced their appointment as the Official Safety Partner for the India Pavilion at the Expo 2020 Dubai.  Under the...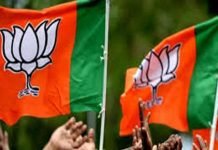 Bhubaneswar: BJP is standing in an unstable position in Odisha. The party is losing it's perspective in Odisha due to lack of profound party...
Most Popular
Bhubaneswar: VLCC, the premier global beauty and wellness brand, today announced the launch of its new "Ayurveda" range, inspired by the power of ancient...
Latest reviews
Bengaluru : Acer, the global PC brand today launched its green and sustainable PC Aspire Vero in India equipped with an 11th Gen Intel...
Bhubaneswar: The stereotyping of women in every sphere of their life subjugates their voices and positioning by sidelining them from grabbing their opportunities rightfully....
Bhubaneswar: Shycocan, a breakthrough virus-attenuation device invented and manufactured in India, is making industries work-ready amid the Covid pandemic. The plug-and-play device ensures protection...