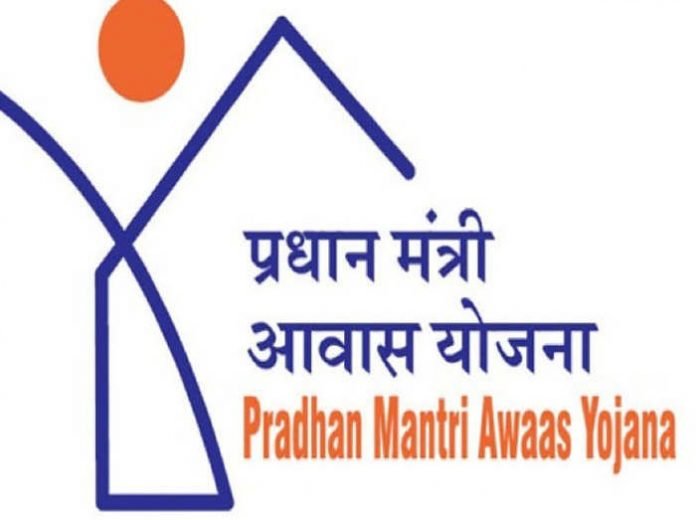 Bhubaneswar: In the last two weeks, four government officials have been taken into custody in the charge of deceit and swindling Rs 7,80,000 from the PM Awas Yojna in Kalahandi district.
According to sources, under the scheme of PM Awas Yojana, the money was supposed to be given to six suitable beneficiaries of Badpodaguda panchayat in Koksara block. The beneficiaries are namely Padma Naik, Jagannath Das, Dhananjay Naik, Sumati Naik, Mandar Bewa and Marua Dhangdamajhi.
The matter first came to the forefront when the beneficiaries met with  the Koksara BDO Manisha Das with their complaint against not receiving any money or financial help to build houses under the scheme. Based on the complaint, the BDO started an internal inquiry and later registered an FIR at Ampani police station.
After a proper investigation was done, the police has arrested geo-tag co-ordinator Sanjib Das on June 29 for allegedly opening bank accounts in the name of his father and others for partnering with him in the crime as well as collecting the amount granted for the beneficiaries.
A lot of other people like Panchayat Extension Officer (PEO) Rajmohan Sabar, Gram Rojgar Sevak (GRS) Hemant Bachha and Block Programme Co-ordinator Chandan Sahoo were also involved in the scam.  They also have been arrested for their alleged involvement in channelling of the scam.
The investigation disclosed about Sahoo had showed fake photographs of under construction houses after which he got the money transferred to the bank accounts opened by the accused.
Ampani IIC Krushna Chandra Swain informed, "All the four accused have been denied bail by the court and remanded to judicial custody".
-OdishaAge