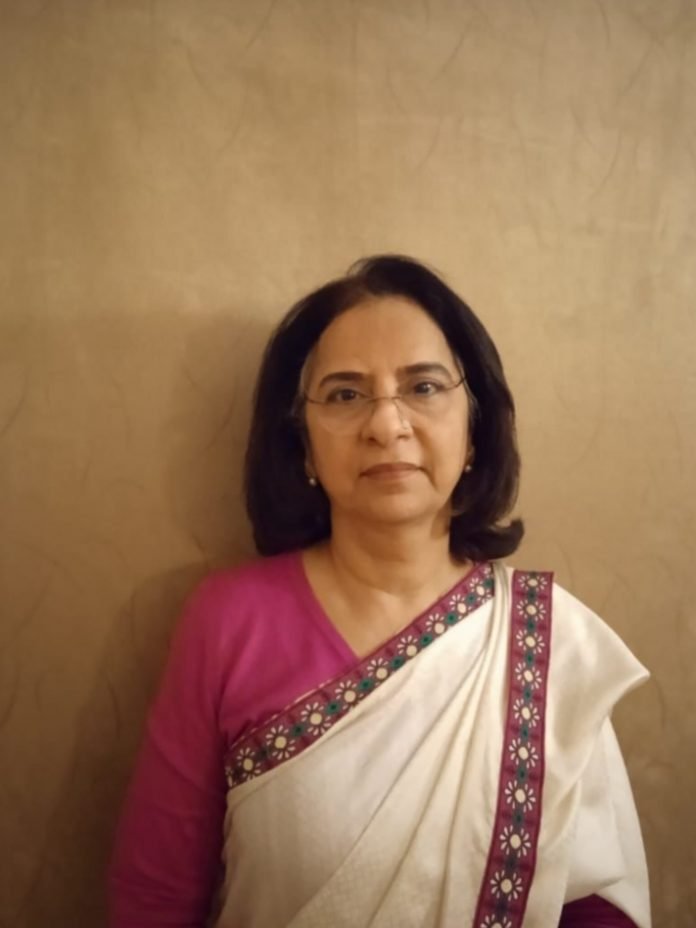 Bhubaneswar :Business sustainability of AlcoBev manufacturers is becoming a challengeon account of runaway inflation, no price increase to suppliersfor the past 6 years, high rate of taxation and hike in ethanol price. The International Spirits & Wines Association of India (ISWAI), an authoritative voice of the Indian Premium Alcoholic Beverage Industry, todayappealed to the state government of Odisha to reconsideritsliquor policy holistically in view of the multiple challenges.
AlcoBev industry is one of the leading sources of the State's Own Tax Revenues (SOTR), with around 23%* of the SOTR (excluding SGST)coming from this sector. The AlcoBev industry also indirectly contributes to the travel & tourism sector, and has been instrumental in driving the success of the state's hospitality, hotel, and restaurant (HoReCa) sector.
Expressing urgency on the sustenance challenge for the AlcoBev industry in Odisha, Ms. Nita Kapoor, Chief Executive Officer, ISWAI, said, "The AlcoBev industry in Odisha is facing the dangerof being unable to sustain its operations due to the shrinking supplier price and runaway inflation,because of whichthe cost of every direct input material and service has increased. There is pressure everywhere, such as the rising input costs of glass bottles, ENA (extra neutral alcohol, the key ingredient of alcoholic spirits), caps, cartons, PET bottles, labels, etc." Ms Kapoor added. "The suppliers' share of the consumer rupee,which despite being in the low teens, has further declined by 3-4% between 2018 and 2021, while it has either been static or increased forother stakeholders. The government has not granted any price revision to the industry since 2017-2018."
Highlighting the changes that have affected the costs of the suppliers, Mr. Suresh Menon, Secretary-General, ISWAI, said, "Major inflation in costs is driven by external factors like ENA and glass bottles, along with logistics, wages, statutory fees (license fees & bottling fees). It is essential to recover these costs for the sustainability of the AlcoBev industry."Mr. Menon further added, "The Wholesale Price Index (WPI) inflation has remained in double digits beginning April 2021. Inflation in January 2022 stood at 12.96% primarily due to the rising fuel and power prices. Most FMCG firms have increased prices to mitigate the impact of these cost hikes.Howeveralcohol manufacturers are unable to raise the prices directly, as the state government controls prices through their excise policies."
Commenting on the need to improve the ease of doing business, Ms. Kapoor stated, "The immediate need of the hour is to revisit the liquor policy holistically,and develop a progressive and friendly policy that embraces all stakeholders".
The industry needs a regulatory overhaul and an inflation-embedded approach to pricing. Regular consultations with industry stakeholders are essential to forging a predictable and progressive policy framework, incentivising higher investments in the sector.
-OdishaAge