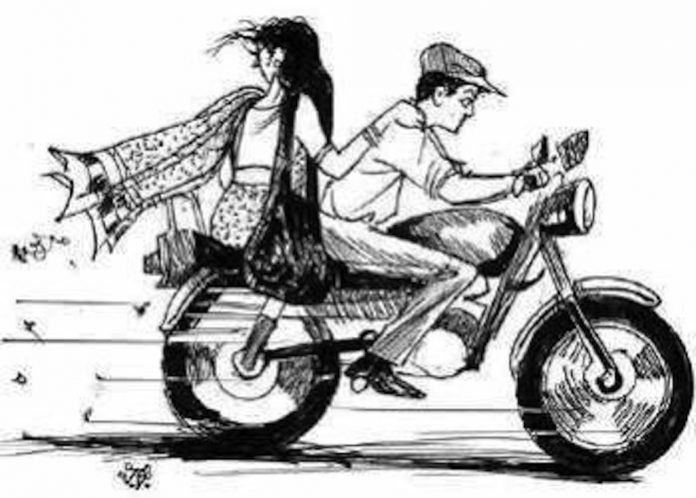 Bhubaneswar: A 55-year-old headmaster of a residential school in Koraput district of Odisha has been arrested on charges of eloping with a Class X student and sexually exploiting her. Koraput District Child Protection Officer Rajashree Das said the victim has been rescued and kept under the protection of the Child Welfare Committee of the district.
Accused arrested Gobardhan Parida, headmaster of a residential school at Chandaka village, was arrested on Sunday.
The victim had appeared for her Class X examinations conducted by the Board of Secondary Education, Odisha, in March this year.
After the exam, she did not return home from her hostel. It is alleged that the headmaster eloped with her on March 17. Her family members lodged a complaint with the police. The police managed to track down the headmaster and the girl. The headmaster was produced in court on Monday and his bail plea was rejected.