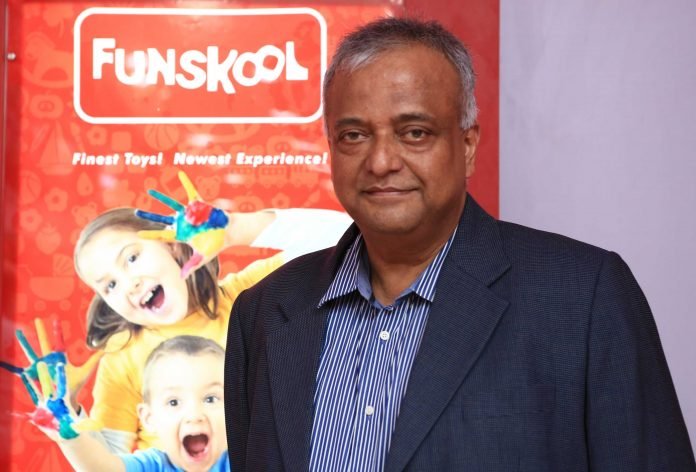 Chennai : Funskool (India) Limited, the 33 year old leading Indian toy manufacturer owned by the MRF group, has announced the appointment of Mr. R. Jeswant as their Chief Executive Officer, following the retirement of Mr. John Baby.
Mr. John Baby was the CEO of the company from 2006 to 2020. During his tenure, he was responsible for boosting exports by setting up the company's third manufacturing facility in Ranipet from where the factory caters entirely to the export market. Mr. R. Jeswant succeeded Mr. John Baby as the new CEO with effect from 1st April, 2020.
Prior to Mr. R. Jeswant's appointment as CEO, he was the company's Senior Vice President (Sales & Marketing)and has been associated with Funskool (India) for over 20 years. Prior to joining Funskool in 2000, Mr. Jeswant had worked with TI Cycles of India as Senior Product Manager and with Blue Star Limited as General Manager(Sales).
Mr. R. Jeswant commented, "At Funskool, we will continue pursuing our plans actively with utmost optimism to build a global toy brand from India, while strengthening our product lines in every category in India".
-Odisha Age