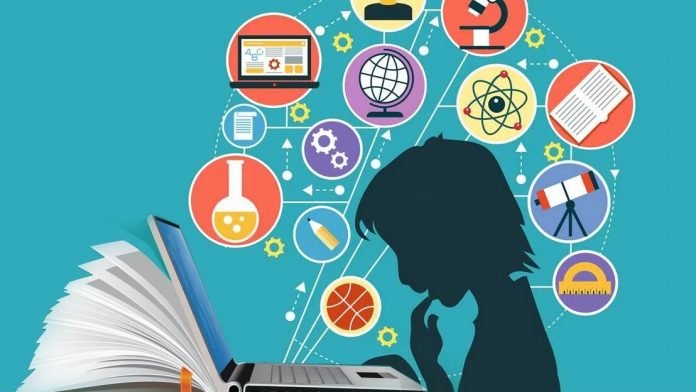 Bhubaneswar: The central government has granted Rs 218 crore under the 15th Finance Commission grant for higher education for the purpose of flourishing digital education and learning process as well as restructuring professional courses in regional languages for higher education in Odisha.
Union Education Minister Dharmendra Pradhan informed in a written presentation in the Lok Sabha on Monday that a grant of Rs 6,143 crore has been allocated for higher education especially for online learning and development of professional courses in various regional languages in the country under the 15th Finance Commission.
The Central Government has set up various projects to encourage online education all over the country by offering different digital tools.
The government has also planned for providing devices for 25 lakhs students belonging to the section of socially and economically downtrodden of the society, the education minister stated.
In the 2020-21 financial year, the Modi Government has released Rs 14.75 crore for online teaching.  The Ministry has sanctioned funds to around 194 Adarsh degree colleges in different educationally backward districts.
-OdishaAge