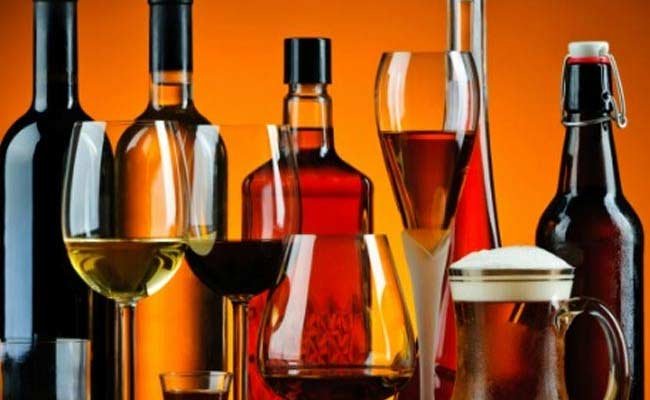 BHUBANESWAR: Foreign liquor whether made in India or not will cost more in Odisha as VAT on it has been enhanced from 20 percent to 35 percent.
The Odisha Value Added Tax (Amendment) Bill, 2017 which was passed in the assembly proposed increase in VAT on foreign liquor and five other items as these are now outside the purview of the GST. However, VAT on country liquor remains same at 20 percent.
The state government has decided to impose 15 percent VAT on natural gas while tax on motor spirit (petrol) and high speed diesel has been increased to 26 percent from 20 percent. However, tax on aviation turbine fuel has been slashed from 20 percent to 5 percent while on petroleum crude the VAT rate will be 5 percent.
Finance minister Sashibhusan Behera said all steps will be taken by the state government to resolve the dispute with Indian Oil Corporation LImited (IOCL) over the outstanding VAT on Paradip refinery, Odisha.
The minister said two rounds of core committee has already met at New Delhi to resolve the issue. The state government has reiterated its demand at the meetings and will make all efforts to resolve the dispute through discussion, he said.
-By Odisha Age