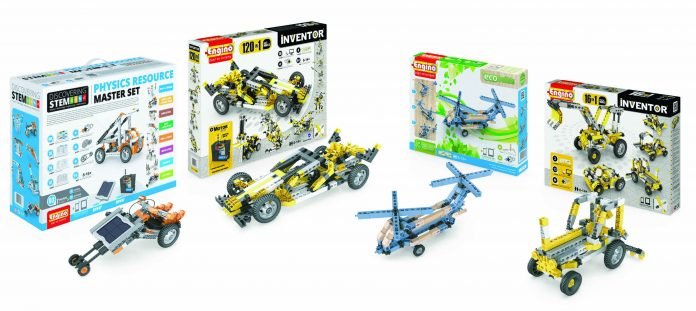 Bhubaneswar: Funskool India Ltd., India's leading Toy Company has introduced a new set of educational products in the construction category for children to help them build their creative knowledge in a playful way.
ENGINO Toy System is a line of construction toys made in Cyprus that features a new innovative system which incorporates fun and learning which is perhaps the most advanced and versatile in the toy market today. The patented geometry of the ENGINO components allows connectivity to all directions of the 3D space with a simple snap-fit method, making it easy even for children at the age of 6 to build complex models.
There are 4 series – INVENTOR, INVENTOR MOTORIZED and DISCOVERING STEM & ECO BUILD – each offering its own set of models and learning patterns. The series engages children in a fun, exciting and interesting way, covering a broad area of subjects from Mechanics and Simple machines right up to robotic.
-ByOdishaAge