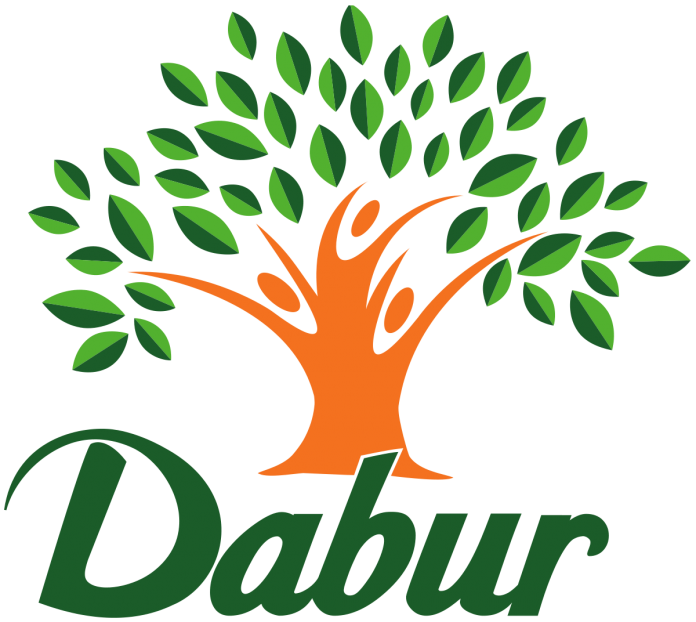 Bhubaneshwar: Taking a giant leap forward in its mission to contemporise Ayurveda and make it relevant for the new generation, India's leading Science-based Ayurveda firm Dabur India Ltd today announced the launch of India's first Ayurvedic specialist toothpaste in a modern Gel format. The new product, Dabur Red Gel combines traditional wisdom with modern-day science to offer the Indian consumers the benefits of Ayurveda in contemporary and ready-to- use formats.
"Dabur has always believed in the goodness of Ayurveda and has been working towards creating products that offer the same tried and tested benefits of Ayurveda, but in modern day convenient formats. We have been marrying Ayurveda with cutting edge Science to create highly efficacious products to meet the ever-changing needs of our consumers. Building on our heritage, we are now launching this new product that has the wisdom of Ayurveda and is backed by strong research and development. Dabur Red Gel is packed with potent Ayurvedic ingredients like Laung, Pudina, Clove Oil, Tomar, and has the refreshing properties of Gel, making it the perfect blend for protection from dental problems while providing long-lasting freshness," Dabur India Ltd Marketing Head-Oral Care Mr. Harkawal Singh said. Given the unstable eating habits today and increasing consumption of junk food, Oral care has become an essential part of overall health and hygiene. Dabur Red Gel, Mr. Singh said, is a daily 'body sanitation' ritual fashioned with the goodness of Ayurveda and the freshness to keep the dental problems at bay. It is an effective formulation for maintaining oral hygiene, essential for everyday maintenance of teeth.
"Dental hygiene is not only an option, but a necessity for overall well-being. Today,  consumers are increasingly moving towards more traditional forms of products, the benefits of which are validated by science. They are heavily influenced by modern sensibilities but look for products that possess strong traditional values too. With Red Gel, Dabur has created another product that meets this consumer need," he said.
With the launch of Red Gel toothpaste, Dabur has added another milestone in its journey to become the top home-grown toothpaste brand in the country. "Dabur is committed to the Health & Well-Being of every household and has been working towards popularizing Ayurveda by validating its benefits with cutting-edge science and introducing the age-old benefits of Ayurvedic products in modern day formats.
The launch of Dabur Red Gel is another step forward in revolutionising Ayurveda and making it relevant for today's consumers," Mr. Singh said. Dabur India Ltd operates in the toothpaste market with highly differentiated product portfolio —  Dabur Red Paste, Babool and Meswak. Red Paste is an Ayurvedic offering validated by science for keeping dental problems away. Babool toothpaste has the known and proven ingredient Babul for the value seeking consumers, for strong teeth. Like Babool, Meswak has the unique ingredient of Meswak for complete oral care. With this portfolio, Dabur offers effective oral hygiene solutions for every Indian.
-By OdishaAge