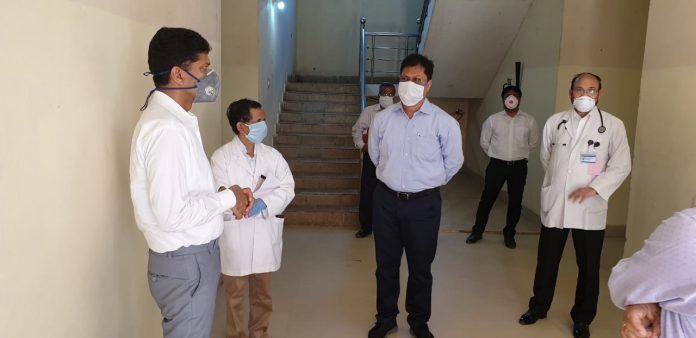 Bhubaneswar: Govt of Odisha had implemented a partial modification in the lockdown norms. A notification regarding the same has been issued by the Revenue and Disaster Management Department.
The order will not be applicable in areas under shutdown.
Shops of educational books, electric fans and recharge facilities for prepaid mobile connection across the state will remain open during this lockdown.
Services that are exempted from the lockdown regulations are:
 Facilities for export and import such as pack houses, inspection and treatment facilities for seeds and horticulture produces
 Research establishments dealing the agriculture and horticulture activities
 Inter and intra state movement of planting materials and and honey bee colonies, honey and other beehive products
 Supply of essential goods, including food processing units such as bread factories milk processing plants, flour and pulse mills located in urban areas
 Forestry plantation and related activities
-OdishaAge