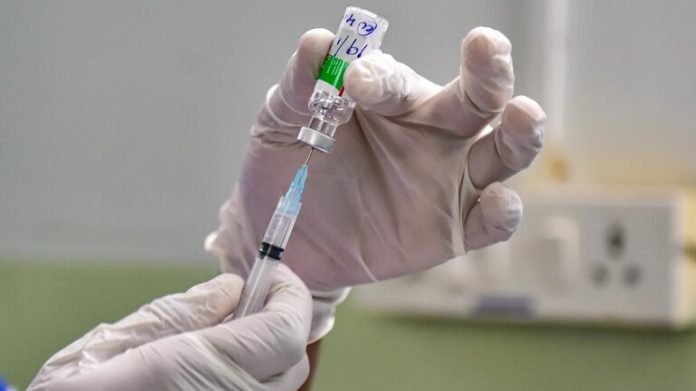 Bhubaneswar: There have been around 35 vaccination centres operated for the inoculation of 15 to18-years of age groups in the capital city Bhubaneswar, Odisha.
In the middle of the eruption of Omicron variant cases, the vaccination drive for teenaged children between the age of 15 and 18 years have been started on 3 January at many dedicated session sites across Odisha. As per reports, the timing for vaccination is fixed from 8 am to 1 pm.
939 session sites are set up for this vaccination drive all over the State whereas the government intends for completing the first dose of vaccination within a month. The teenagers can opt for both online as well as onsite registrations for the vaccination. Online registrations can be done through the Cowin app.
As directions have been issued by the Drugs Controller General of India before, Bharat Biotech's Covaxin will only be administered to the children in this age group.
A maximum of 35 vaccination centres have been operated to the inoculation process of 15 to 18-year-olds in Bhubaneswar.
Dr Laxmi Char Sahoo, Director of Capital Hospital, stated on the advent of the new vaccination drive for teenage children. Sahoo said vaccination shots are being given to those who have enrolled their names on the Co-WIN portal, as well as those who are going for offline registration. This vaccination drive is aimed to get completed in a month. The immunisation of 15-18 years age group is
crucial because they are more vulnerable to spread the infection of the virus.
The Union Health Ministry has notified that those who are born on or before January 1, 2007, will be eligible for vaccination under this category. All the State authorities have been instructed to arrange separate queues and teams for the inoculation process of 15-18 age group to evade confusion with the vaccination process of the adults.
-OdishaAge