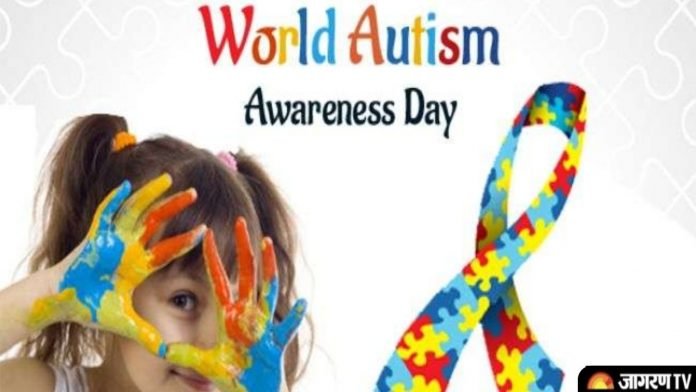 Bhubaneswar: On the occasion of World Autism Awareness Day, Odisha Chief Minister Naveen Patnaik has requested everyone to make a conscious effort to build an inclusive environment for people with autism as a result everyone lives a happy and satisfying life. Patnaik has asked all by tweeting, to ascertain their allegiance to spread awareness of autism by supporting the people living with the condition.
Autism is a neurological disease that usually grows and shows by the age of three. It is known as the third most common developmental disability in the world. As estimated that India has a population of around 18 million who have autism. The statistical data discloses that there is a rapid increase of children diagnosed with autism in our country. The major factors are lack of awareness, dearth of basic treatments/ services, and poor diagnosis, leading to a shocking rise in the number of autism cases in India.
April 2 is observed as World Autism Awareness Day. This year the United Nations has adopted inclusive education for children with autism in the context of Sustainable Development Goal 4 (SDG 4). It stresses guaranteeing inclusive and equitable quality education and promoting opportunities learning for lifelong for all aiming to build a foundation for a better life and reduce inequalities among people.
The SDG 4 specifically targets to confirm the requirements of "equal access to all levels of education and vocational training" for those with disabilities and to upgrade and update education facilities that are disability sensitive and that give "inclusive and effective learning environments for all."
In this regard, the SDGs reflect the UN Convention on the Rights of Persons with Disabilities. Article 24 of the Convention acknowledges that persons with disabilities have the right to inclusive, quality education in an equal manner as others and it should be provided with reasonable individual requirements.
-OdishaAge