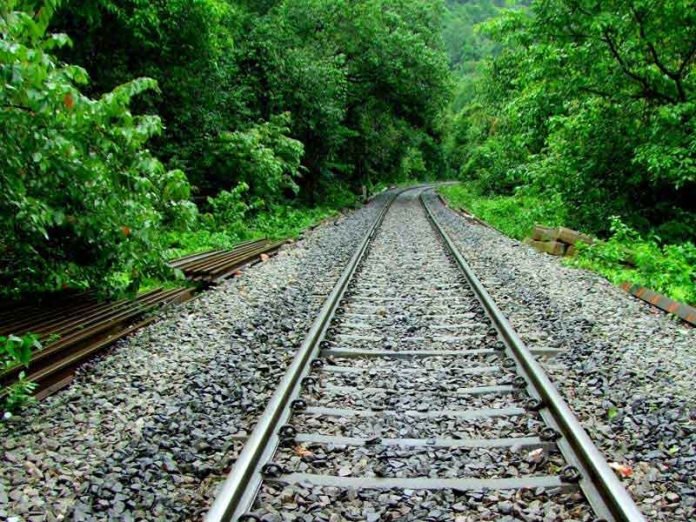 Bhubaneswar: The Ministry of Railway has granted five new projects in Odisha which will be augmented by Odisha Rail Infrastructure Development Limited (ORIDL). This is going to be a collaborative event by the company of the Odisha government (51%) and the Ministry of Railways (49%), as informed by the Railways Minister Ashwini Vaishnaw to the Rajya Sabha.
As stated by Vaishnaw by answering a question put forth by the BJD MP Prashata Nanda in the Rajya Sabha that the projects which have been approved by the central government are Gopalpur-Rairakhol new line (270 km), Naraj Marthapur-Kaipadar Road new line bypassing Bhubaneswar (69.54 km), Banspani-Barbil new line (17.5 km), Bargarh-Nuapada new line (142 km) and Buramara-Chakulia new line (55 km).
Among these above-approved projects, some are under construction and some will be directed to move ahead after the primary requisites like traffic study and financial appraisal is conducted.
To discuss the current status of these projects, the Railway Minister informed Detailed Project Report (DPR) for the Gopalpur-Rairakhol project is ready and approved by the Board of ORIDL about the further sanction of the work. In addition to that, he asserted the DPR for the Naraj Marthapur-Kaipadar Road project has been completed and is under the progression of approval of the Board of ORIDL.
The Railway Board has provided in-principle approval for the Banspani-Barbil Project keeping a condition which is 100% funding for this project will be allocated by State Government. This proposal is under discussion by the State Government.
For Bargarh-Nuapada and Buramara-Chakulia projects, in-principle approval for pre-investment activities has been consented by the Railway Board on 31 December 2021 and upcoming developments on these projects are being undertaken by ORIDL.